Chernushenko? What's He Ever Done for Us!
What better than
some humour to remind people that they have a bridge building-councillor who gets major results
. Enjoy this
modern take on the classic Monty Python sketch
from
Life of Brian
-- "What did the Romans ever do for us?"
More humour here...
Capital Ward municipal election race
CKCU FM interview. David presents his priorities and answers questions for the upcoming municipal 2018 election.
More Videos...
Ready to support David?
Volunteer, Request a lawn sign or Donate.
Principled – Pragmatic – Positive
Latest News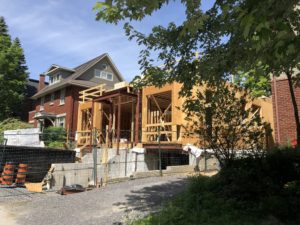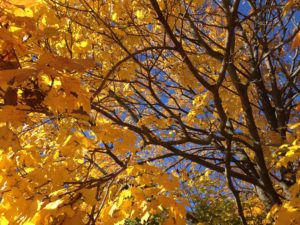 Join our Newsletter
Sign up to our newsletter to stay up to date on all the latest news.