Volunteer
with David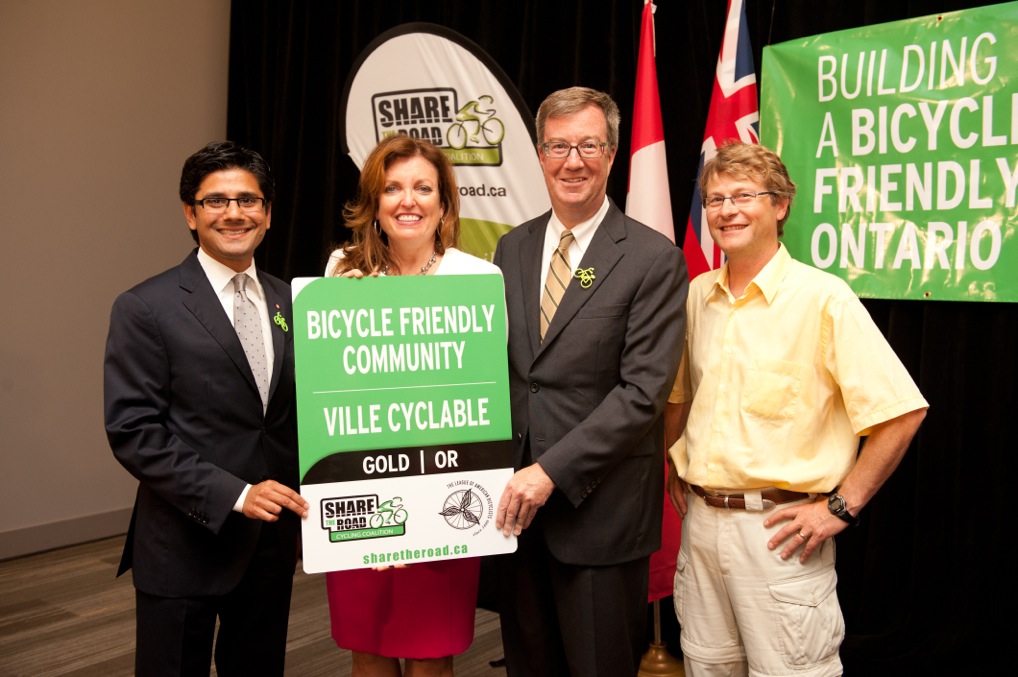 There are lots of opportunities to support David, such as canvassing, dropping off brochures, installing lawn signs, organizing a meet-and-greet, communications, clerical work, social media, and getting out the vote on election day.
If you're interested in contributing your time and effort to help David win re-election, please complete and submit the form below. A member of the campaign team will contact you as soon as possible.
We respect your privacy and will not share your contact information with any third parties.